EDIT: When we know better, we do better. I have not updated my language in this post to own my own journey in listening to the Autistic community and evolving my understanding and practice. However, please be aware that the majority of Autistic Community prefer identity-first language, "Autistic", rather than person-first language, "person with Autism".
It is an immense privilege in the work that I do that I come into contact with so many beautiful individuals with Autism. My experience in doing so is that while there is a time and a place for parents, health professionals, educators, and others to advocate for these people, the people we really need to be listening to are those who are walking in their own shoes.
So for Autism Awareness Day I'm just going to share with you some of my favourite quotes ABOUT autism, by those who HAVE autism.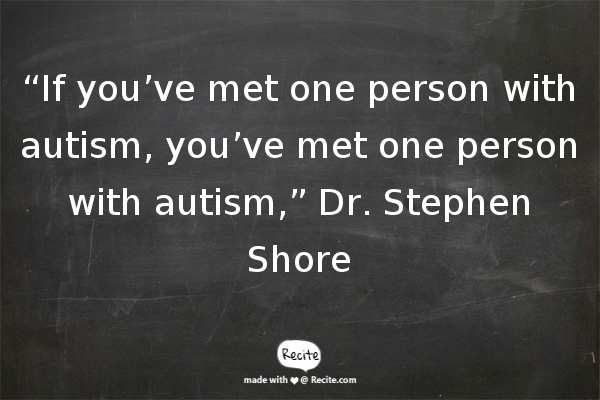 Stephen Shore, author of Beyond the Wall: Personal Experiences with Autism and Asperger Syndrome.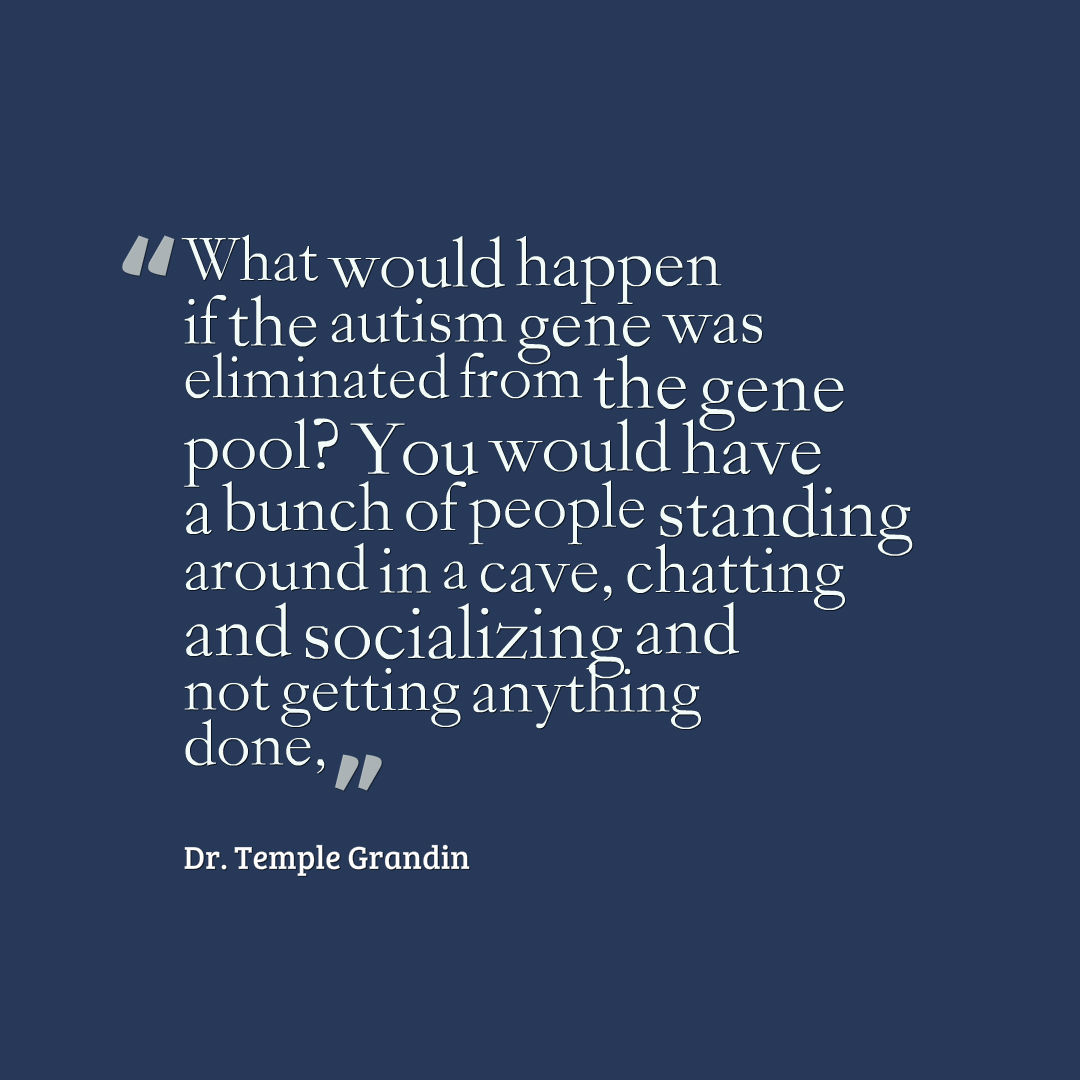 Dr Temple Grandin is a Professor of Animal Science at Colorado State University, and is well known as an author and speaker.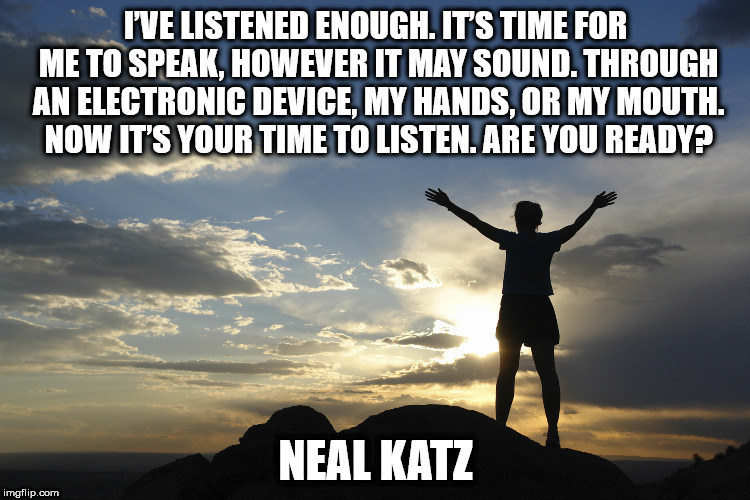 Read more about Neal Katz, self-advocate.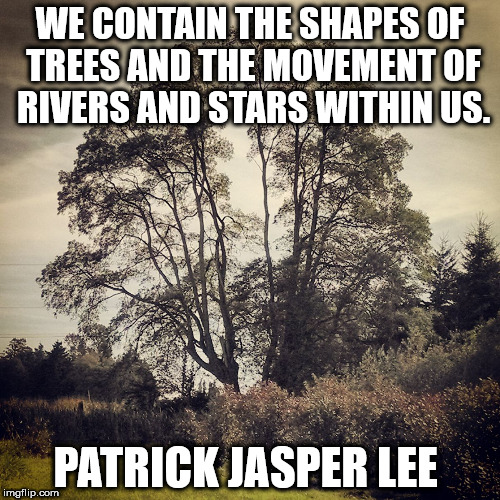 Patrick Jasper Lee is an author and musician.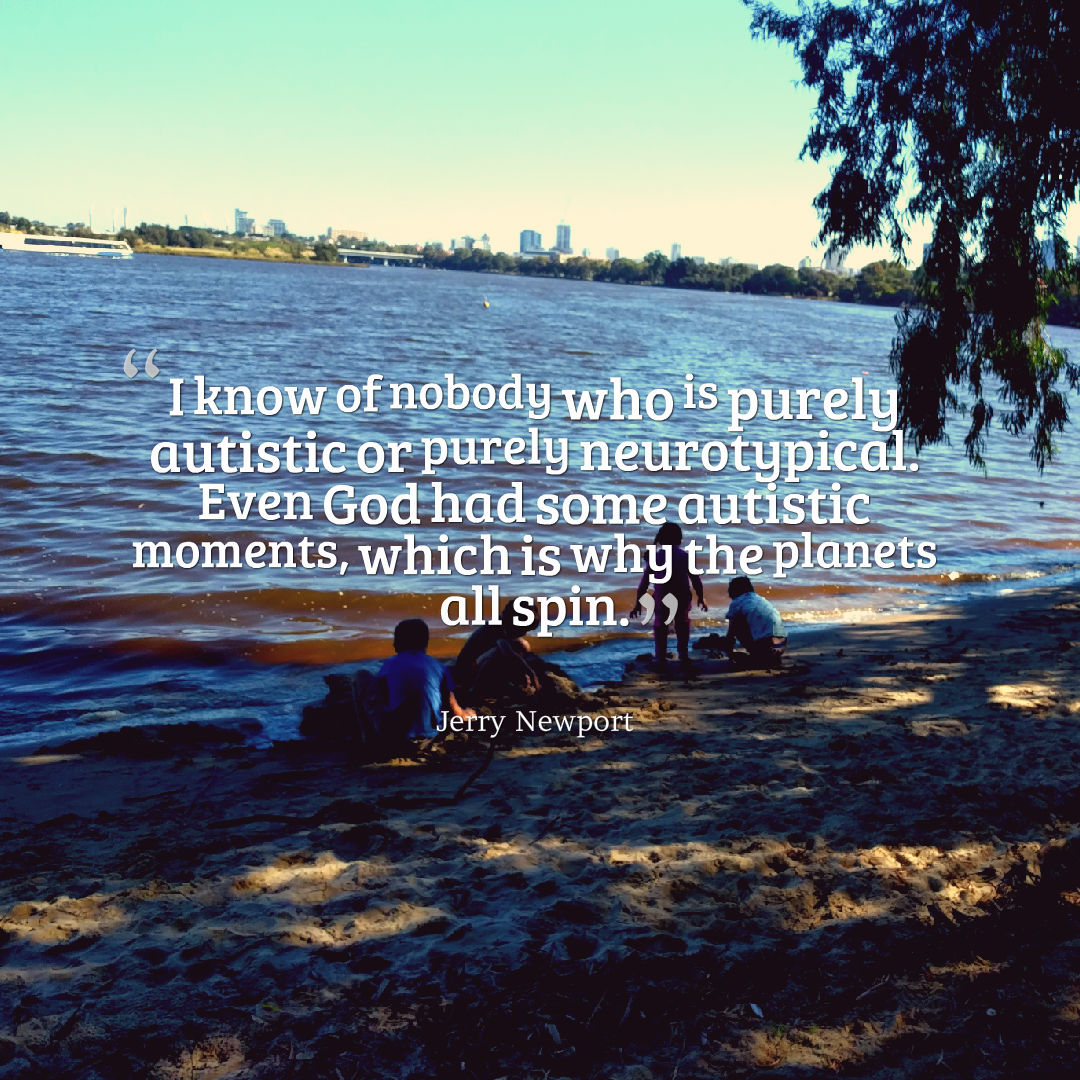 Jerry Newport is an activist an author.
And to finish with, this from one of my greatest teachers, who is content to be anonymous just now: